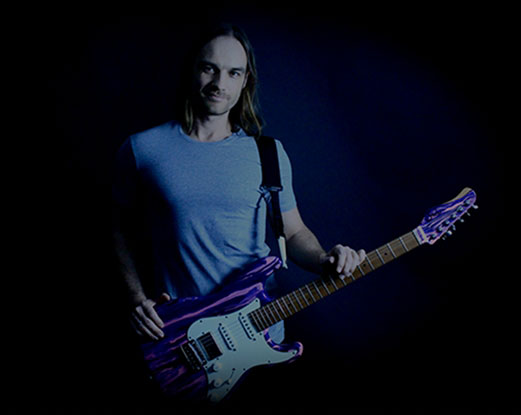 Pieper Düring Ensemble: new single out now!
The Pieper Düring Ensemble has recently released the second single which
is available on Spotify, iTunes, Google Play, Napster, Deezer and Apple Music.
Daniel Düring plays electric and acoustic guitar. His instrumental solo EP "Guitar Comics", containing a mix of blues, rock and jazz, was released in 2011. Together with Johannes Pieper he plays instrumental music ("Pieper Düring Ensemble"). The current focus of their program lies on live-looping-improvisation with guitar, keyboard, percussion and drums. Their wide variety of styles and sounds includes Jazz, Funk and Rock. Daniel Düring plays guitar in the global pop group "emprovista", which combines dance grooves with jazz, reggae, funk and other styles. In 2018 the band has released the first single. His progressive rock band "Tessellated Shapes" released their first album "In Different Frames" in 2016.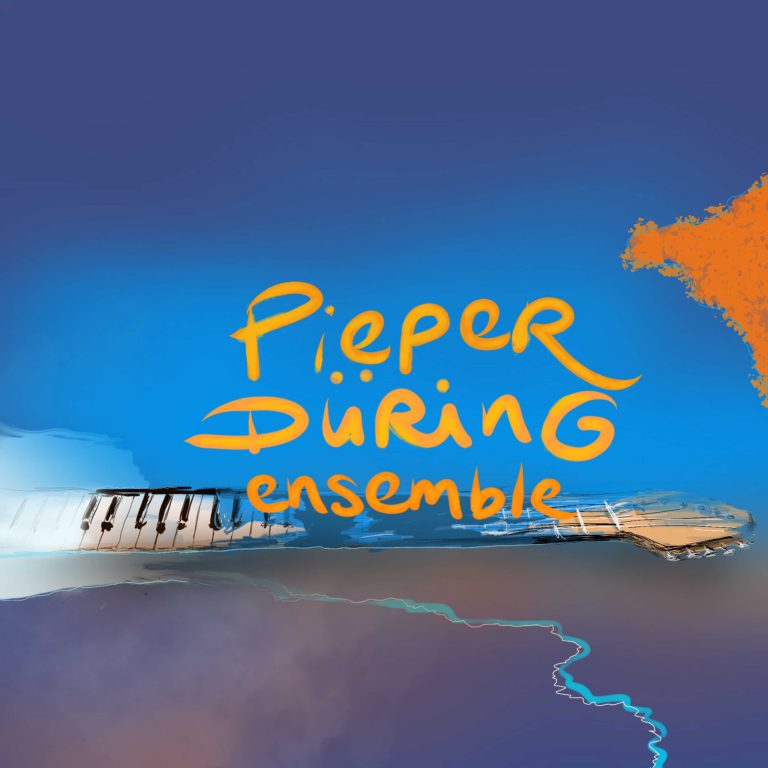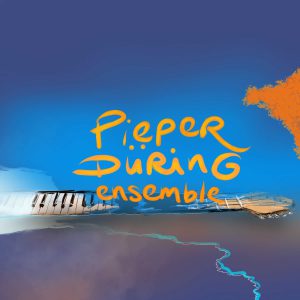 Pieper Düring Ensemble (Single, 2018), Spinnup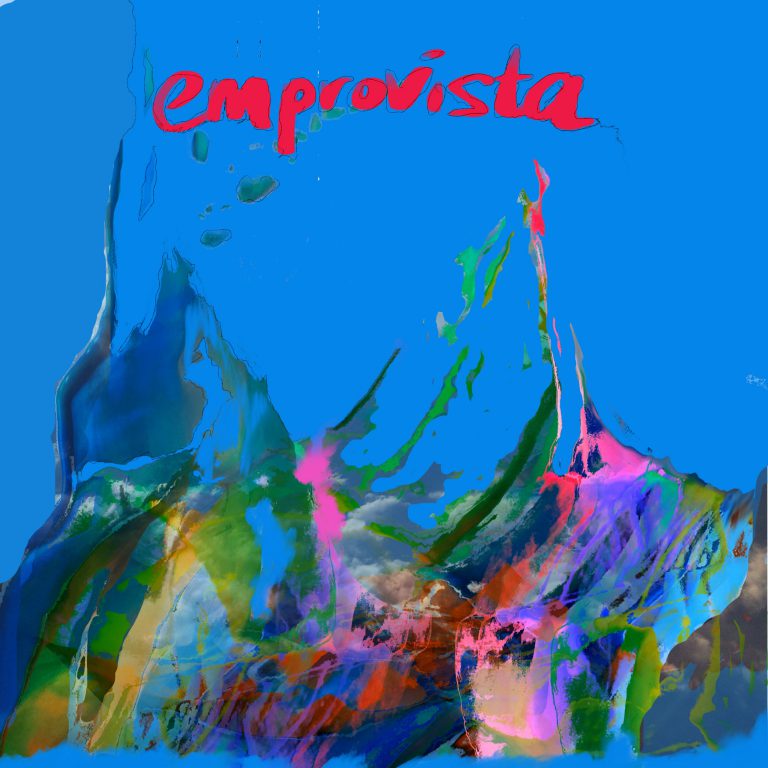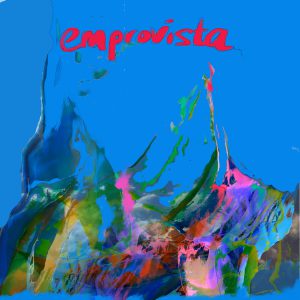 Emprovista (Single, 2018), Spinnup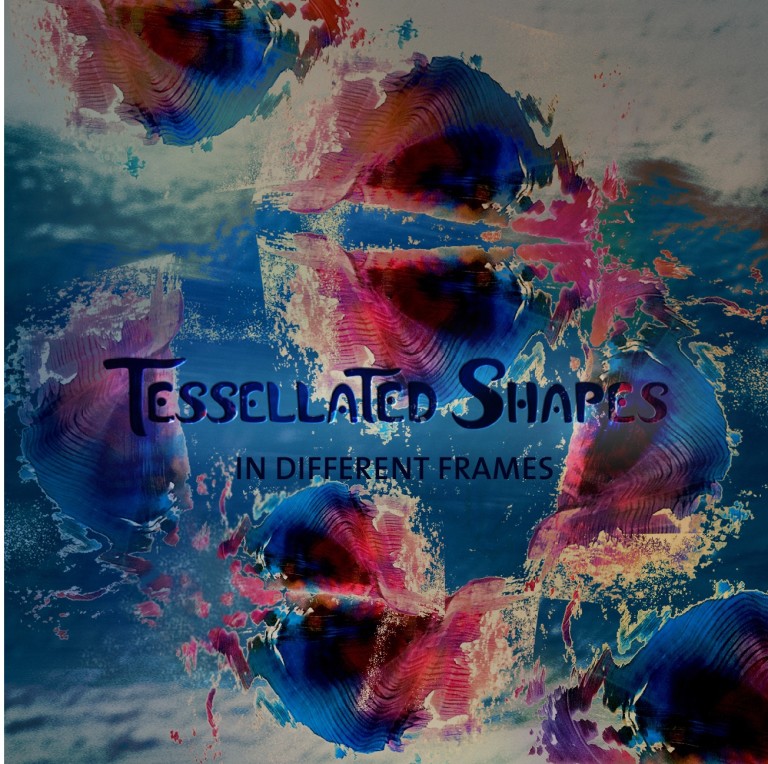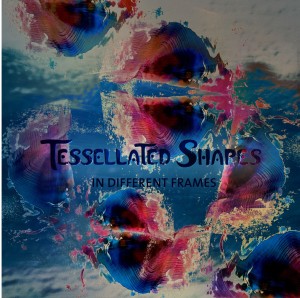 Tessellated Shapes – "In Different Frames" (Album, 2016)