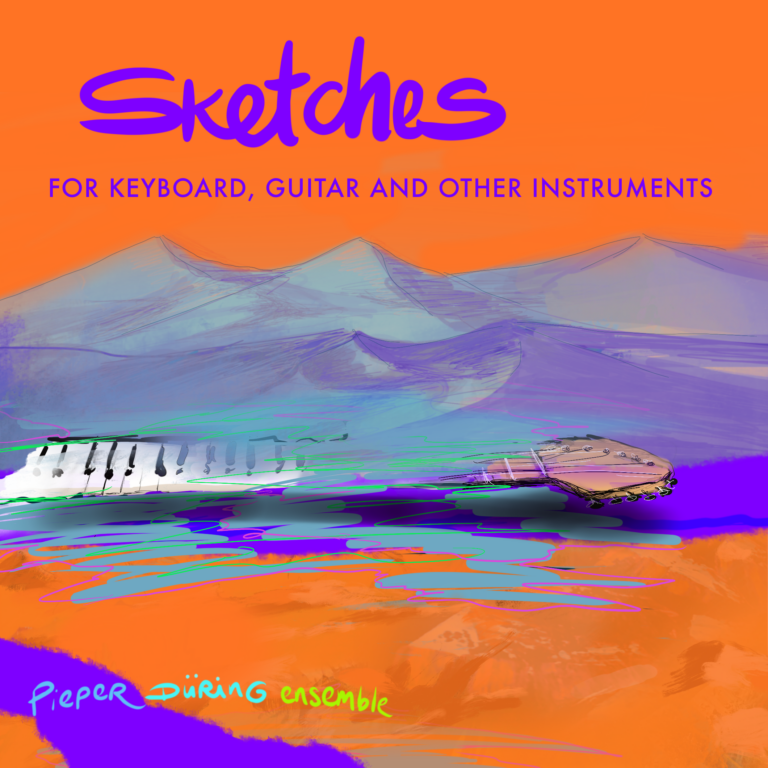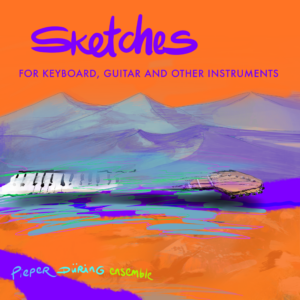 Pieper Düring Ensemble
Johannes Pieper and Daniel Düring started their musical collaboration in the summer of 2018 by re-arranging jazzstandards, popsongs and movie scores. The current focus of their program lies on live-looping-improvisations with keyboard, percussion and drums. Their wide variety of styles and sounds includes Funk, Reggae, Rock and Jazz.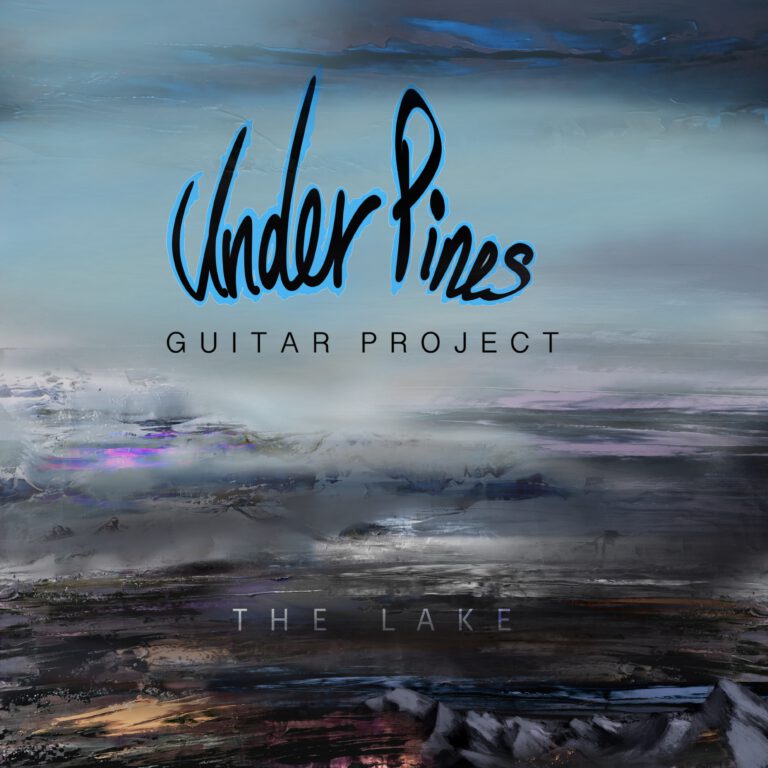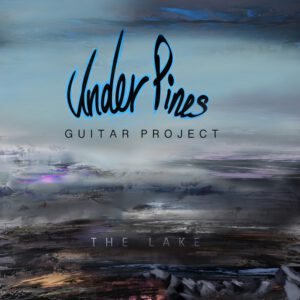 Under Pines Guitar Project
In 2020 guitarists Daniel Düring and Lars Schlüter started a musical project for instrumental guitar music: The "Under Pines Guitar Project" combines a wide range of different music styles, such as rock, jazz, global music sounds and elements from electronic music. "The Lake" is the first part of a collection of songs which will be released successively in 2021.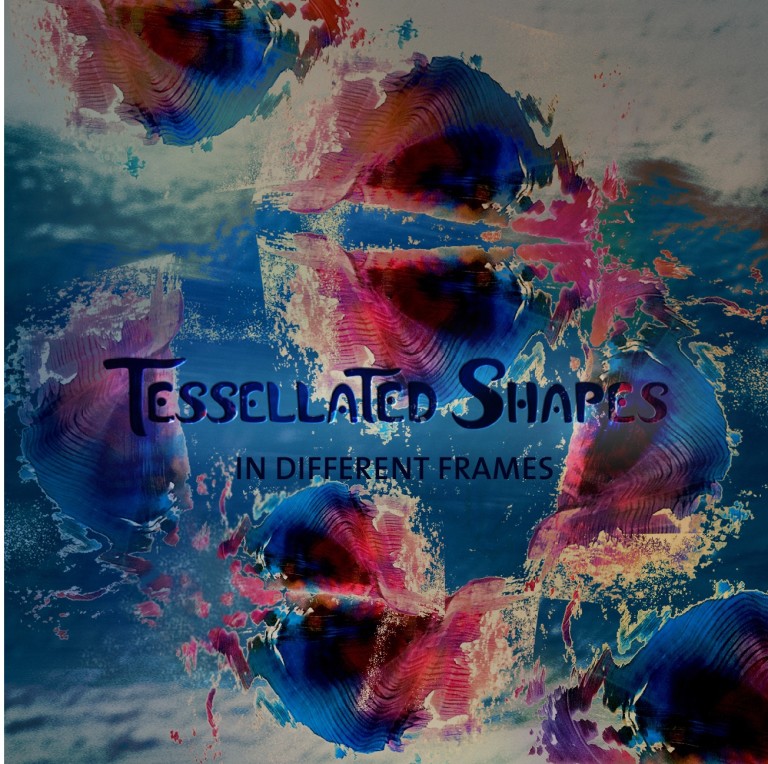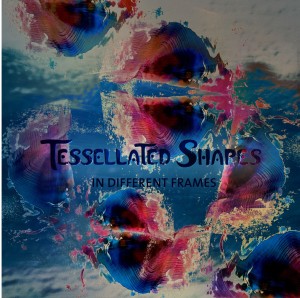 Tessellated Shapes
On their debut album "In Different Frames", Tessellated Shapes present complex progressive rock. The band's name alludes to their central concept in terms of songwriting: within the album, themes / melodies / rhythm patterns are combined in different variations into multi-layered songs of up to 20 minutes in length.
Andreas Bracht (bass)
Daniel Düring (guitar)
Sabrina Lupp (vocals)
Till Minte (drums)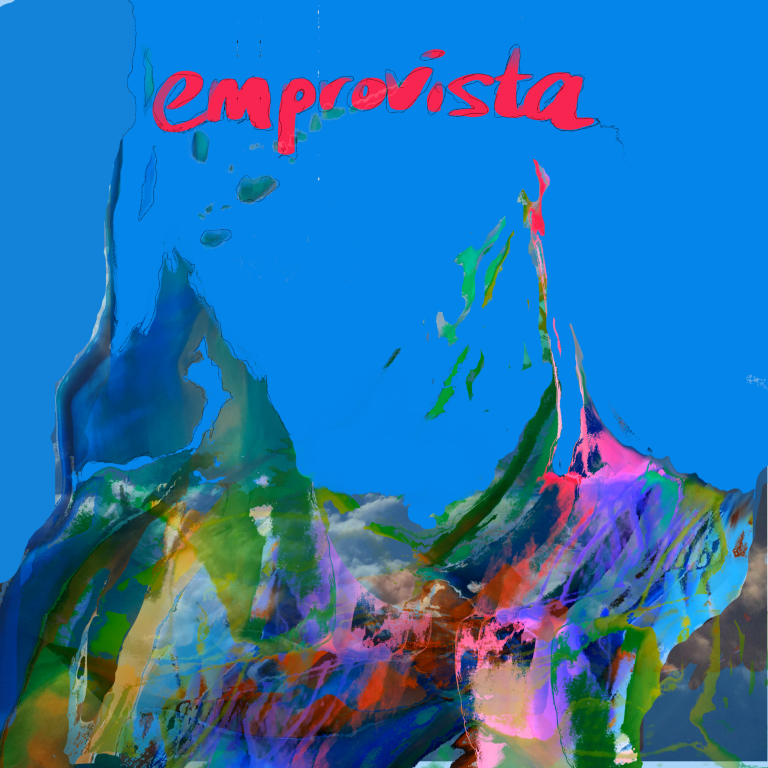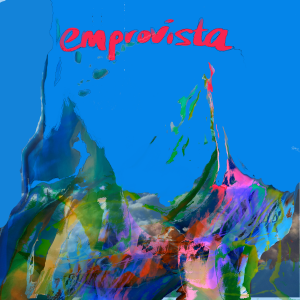 emprovista
Openmindedness, creative collaboration and improvisation are the keynotes influencing the musical cooperation of emprovista. The band combines various musical influences, like funk-grooves, jazz, reggae and other styles, to a wide range of global music sounds. Besides songs with female vocals and lyrics in the Turkish language, emprovista presents several instrumental songs.